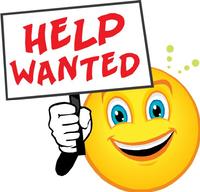 Looking for jobs and careers in Lake Havasu City? View the wide range of jobs by clicking on the link above. There are full-time, part-time jobs, teen jobs, student jobs and summer jobs. Start your job search now.
Among the most common occupations in Lake Havasu City are Sales and office occupations, 29%. Management, professional, and related occupations, 22%. and Service occupations, 18%. Approximately 74 percent of workers in Lake Havasu City, Arizona work for companies, 12 percent work for the government and 9 percent are self-employed.
The leading industries in Lake Havasu City, Arizona are Retail trade, 16%; Educational, health and social services, 15%; and Arts, entertainment, recreation, accommodation and food services, 14%.